Máquina del filtro de aceite de las piezas del motor de Lovol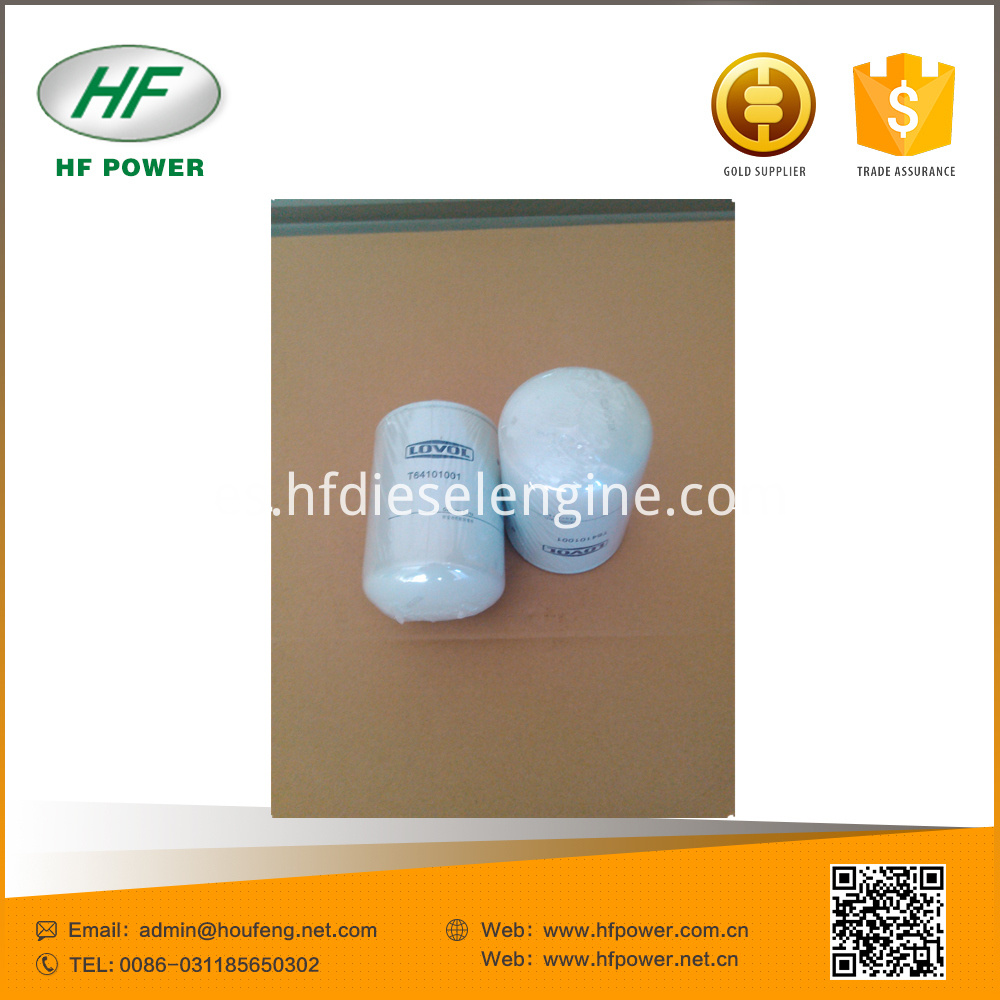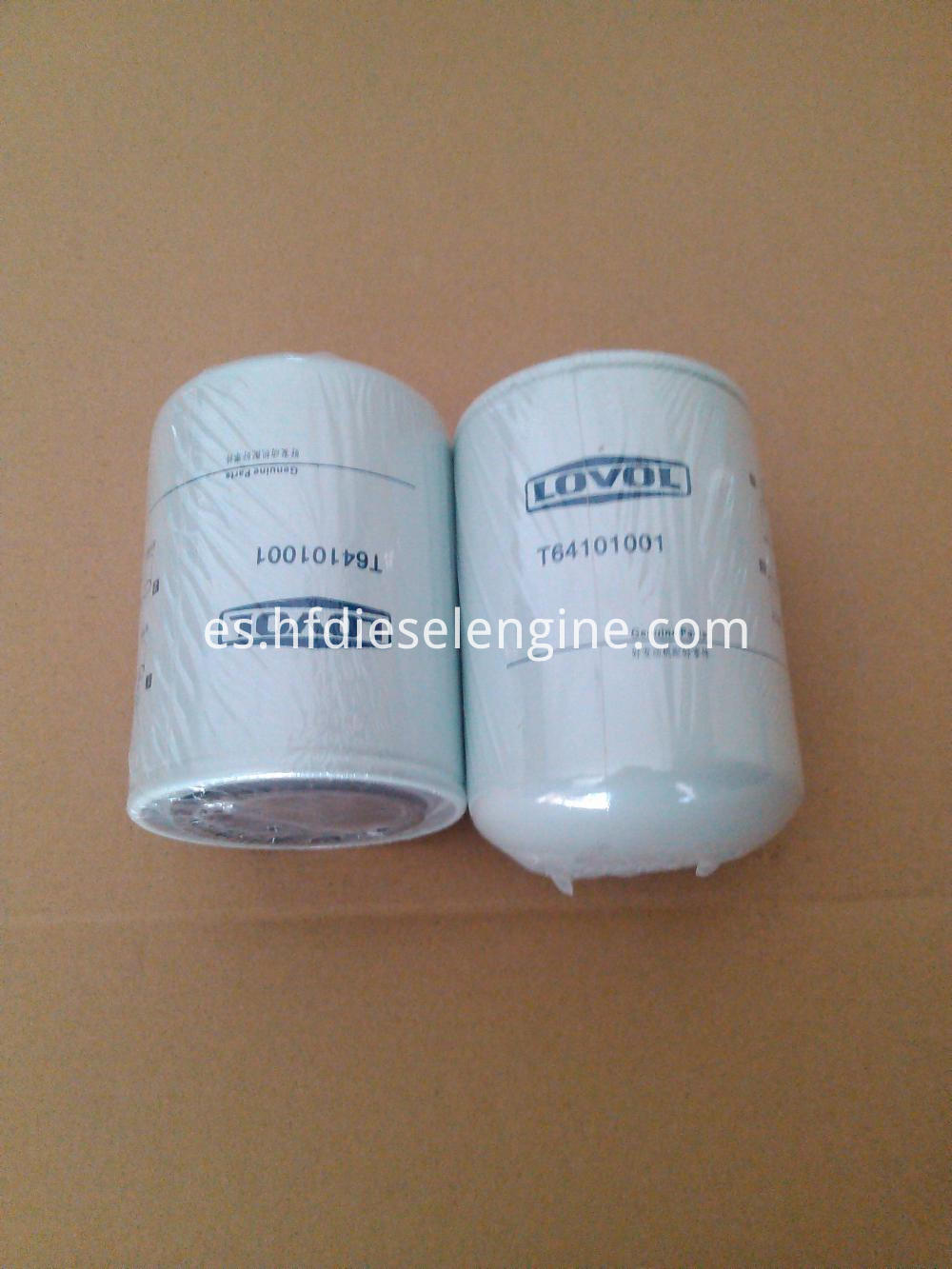 Nuestros recambios fueron exportados en todo el mundo, la calidad está garantizada.
tenemos el motor Lovol todas las piezas de repuesto, tales como:
1. Lovol 1003G, 1003TG, 1004G, 1004TG, 1006TAG, 1006TG1A, 1006TG2A
2. Lovol 1003-3Z, 1003-3TZ, 1004-4Z, 1004-4TZ, 1006-6TZ, 1006-6TAZ

3. Modelo de motor Lovol 1004,1006 para maquinaria de construcción
4. Lovol 1004NG, motor de gas natural 1006NG
N uestra servicio
Más de 10 años de experiencia exportadora para hacer su pedido más sencillo.
Se acepta menos de una carga de contenedor.
Pago multimodo: T / T, L / C, fideicomiso, Western Union, PayPal
Detalle del embalaje: paquete de caja de madera contrachapada, paleta, cartón
Detalle de entrega: depende de la cantidad de su pedido. Normalmente 5-30 días para un contenedor de 20 ".
Embalaje

Envío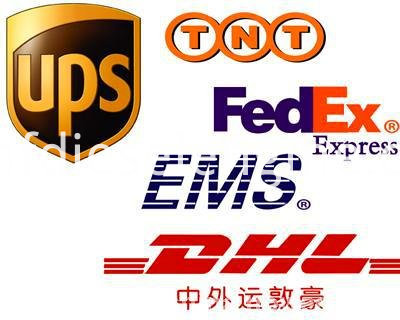 WEIGHT

RECOMMENDED TRANSPORT MEANS

TRANSPORT TIME

COMMENTS

<50kg

express-UPS/DHL/FEDEX

3-7 days

fast

convenient

expensive

50-150kg

by air

3-10 days

fast;

economic;

consignee has to do customs clearance

>150kg

by sea

10-50 days

slow;

economic;

it takes some time for customs declarance and clearance
Comparme
Si está interesado en alguno de nuestros productos , no dude en ponerse en contacto con nosotros.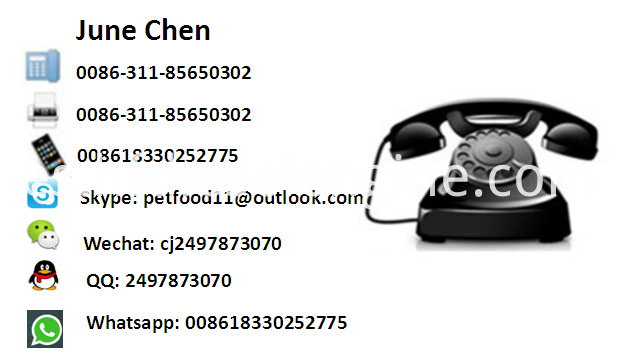 Grupos de Producto : Piezas de repuesto de motor LOVOL